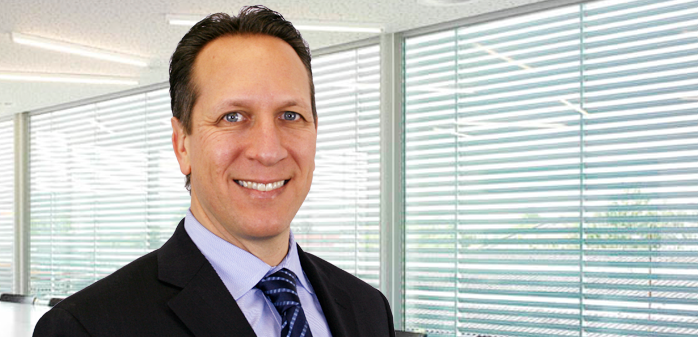 Neil Benjamin, Group Benefits Director and Managing Director of Achievex Group Benefit Solutions

905 889 1616 x224 | neil@achievexfinancial.com
Following a successful business career in South Africa, having owned and operated a number of companies Neil immigrated to Canada in 2003 to head the sales and marketing division for one of the World's largest jewellery manufacturers and suppliers to the North American wholesale market.
His interest and success in marketing and sales led him to the Life and Health Insurance Industry, passing the LLQP exams in early 2006.
Since that time he focused his practice as an advisor and consultant in the design and implementation of a broad range of employee benefit programs. His philosophy of creativity and transparency, combined with the ability to deliver timely and efficient results, thus maximizing the client's benefits and reducing their costs is the primary reason for his success.
Neil joined Peter Freedman Life Insurance Brokers in 2011 creating an opportunity to leverage his knowledge and experience across a broader client base.