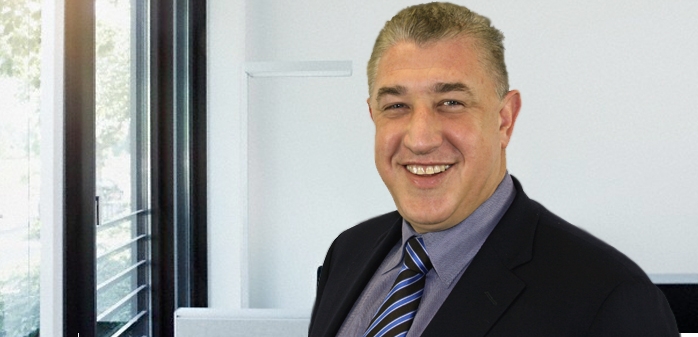 Thanks for visiting our web site, the result of hard work and our desire to provide the best service to our clients. It's this commitment that continues to position us as a leading provider of insurance and financial services solutions in the Greater Toronto Area. In my 26 years in the industry, I have seen trends come and go – after all, the insurance industry is as dynamic as any other. But, paradoxically, there is something to be said for the old saying, "The more things change, the more they stay the same." The one thing that never changes is our service. This is our hallmark, and something we take more seriously than anything else. It's the lifeblood of our company. We know it. And our clients know it.
That said, there are four key considerations when selecting an insurance advisor or brokerage with which to do business. I'd briefly like to touch on these, and point out their relevance to the customized solutions we provide.
The right advisor – Find an advisor you feel comfortable with and can trust. A knowledgeable and dedicated advisor can assist in not only evaluating your insurance and financial planning needs, but can and will provide valuable counsel as it relates to your tax and legal issues.
The right amount – To meet your financial goals you need to identify specific objectives based on a careful assessment of needs, and then adopt realistic strategies to meet them. A good process provides you the opportunity to build a personalized written plan to meet your very specific needs and preferences. It should also include regular review to ensure you remain on track.
The right solution – Choose products that will meet your needs today and tomorrow, with the built in flexibility to change as your needs do. Look for products with a demonstrated history of enhancement so you can be sure it continues to provide the features you need, today and tomorrow.
The right company – Choose an established company with a solid financial standing. You need to be confident your insurer will honour its policy obligations – now and in the future.
In closing, we realize you, as a consumer have a tremendously large range of choices when it comes to picking the right insurance and financial planning advisor. We hope we are given the opportunity to provide you with our counsel. We believe our knowledge, commitment to excellence, dedication and industry experience will serve you well.
Please enjoy our site. It's a pleasure to serve you.
Best wishes,
Peter Freedman