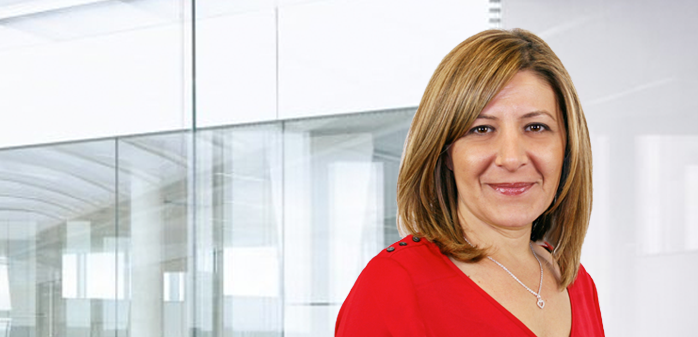 905 889 1616 x242 | rose@achievexfinancial.com
Rose has over 10 years experience in the life insurance industry. She started her insurance career in the contracting department of Transamerica Life. Rose then joined WCS Toronto where she spent 9 years. During this time she handled new business processing, policy changes, customer service and dealt directly with brokers, providing them exceptional service.
Rose joined us in 2010 as a new business administrator for life, living benefits and segregated funds products.