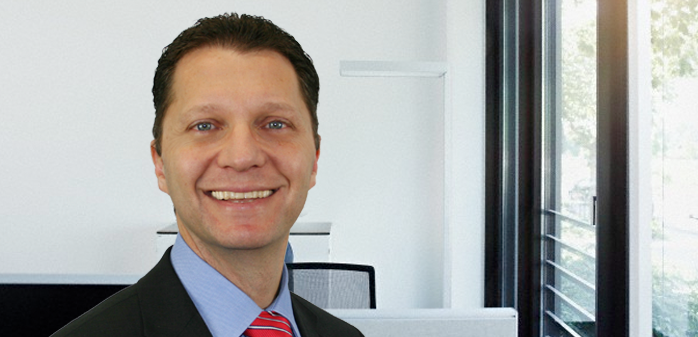 9058891616 x288 | aubrey@freedmaninsurance.com
Aubrey Qualified as a Chartered Accountant in South Africa in 1995. After a short stint as a stock exchange equity analyst he joined Choice Holdings, a stock exchange listed food production company, as their Chief Financial Officer. He then joined Discovery Holdings, a stock exchange listed Life and Health Insurer, as their Head of Finance and member of the Executive Committee. During his time at Discovery it grew to become the largest Health Insurer and the fastest growing Life insurer in South Africa.
Aubrey worked at Discovery Holdings for 6 years before joining Massmart Holdings, the largest stock exchange listed general merchandise retailer in South Africa. While at Massmart Aubrey transferred from Finance to general management and spent his last years of the 6 at Massmart as the Managing Director of Builders Warehouse, the largest Home Improvement retailer in South Africa. Aubrey was also a member of the Massmart Group Executive Committee. Massmart has since been acquired by Walmart. During this period of 15 years Aubrey also continuously served as the Chairman of a number of very large Group Pension and Insurance Plans and Health Insurance plans.
Aubrey joined Peter Freedman Life Insurance Brokers in 2008 as its Chief Financial Officer with the specific responsibility of building a sustainable and efficient platform that supports the current and future clients in the most effective and efficient way. Aubrey also assists Peter in developing solutions for clients that are structured in a sound, tax efficient manner for both their estates and their retirement planning.