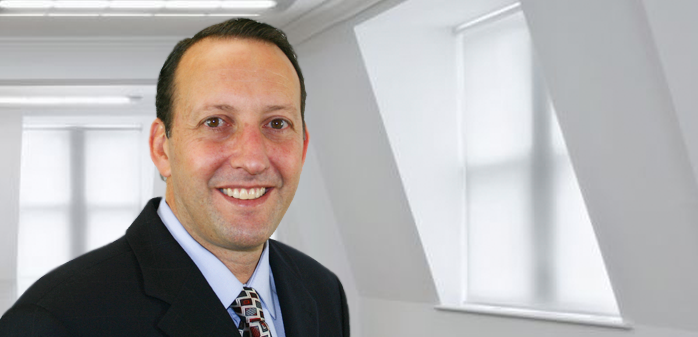 Alan Kruss, Financial Advisor and Managing Director of Freedman Kruss & Associates
905 889 1616 x202 | alan@freedmankruss.com
Alan is a chartered accountant (C.A.) who has also completed the I.F.I.C., C.S.C and LLQP qualifications.
Alan began his career in the corporate world and has 15 years of CFO-level experience with International public companies. He then moved into the Financial Services Industry and over the past decade has been helping individuals with their financial planning including investment, tax, insurance and estate planning to assist them in achieving their financial goals.
His experience and skill-set are strongly suited to adding value to employed individuals and small business owners alike. Alan assists his clients in maximising their personal earnings and the earnings from their Business/Practice and integrating this with their personal finances to help them maximize their net worth, create wealth and achieve their financial and lifestyle goals.
Alan refers to his role as the "personal CFO" for all of his clients.